04 Dec
06 Dec
2023
ELI User Meeting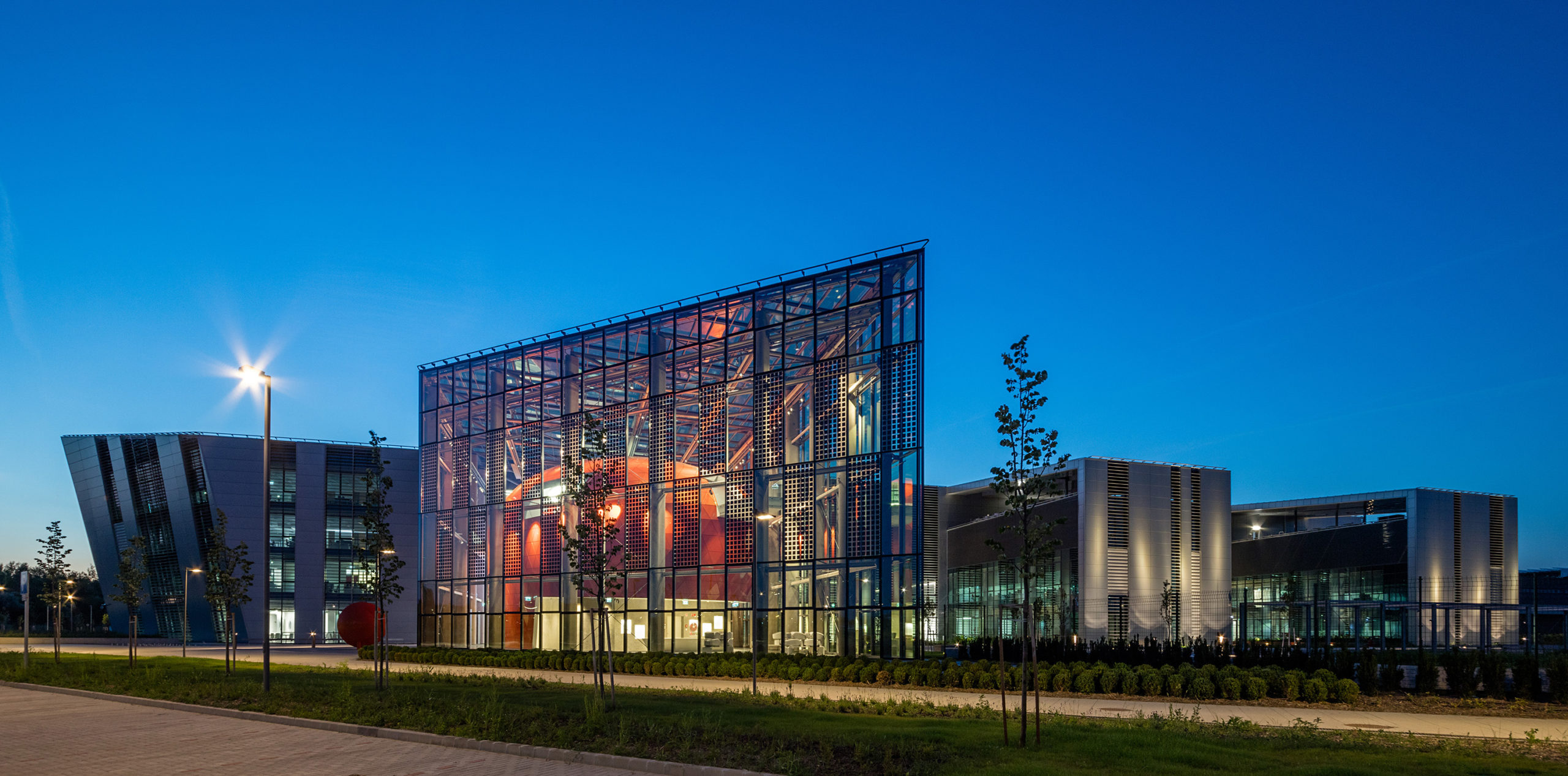 The Extreme Light Infrastructure (ELI) User Meeting will take place on 4-6 December 2023 as an in-person event, hosted by the ELI ALPS Facility in Szeged, Hungary. The two-day programme will include talks on accepted, ongoing, and finalised user projects of the ELI Facilities, as well as scientific talks, and User Office updates.
As part of the event, the first joint ELI User Workshop on Advanced Technologies on 6 December.
This User Meeting includes all three of the ELI Facilities: ELI ALPS, ELI Beamlines and ELI Nuclear Physics.
---