14 Nov
15 Nov
2023
IMPULSE 3rd Annual Meeting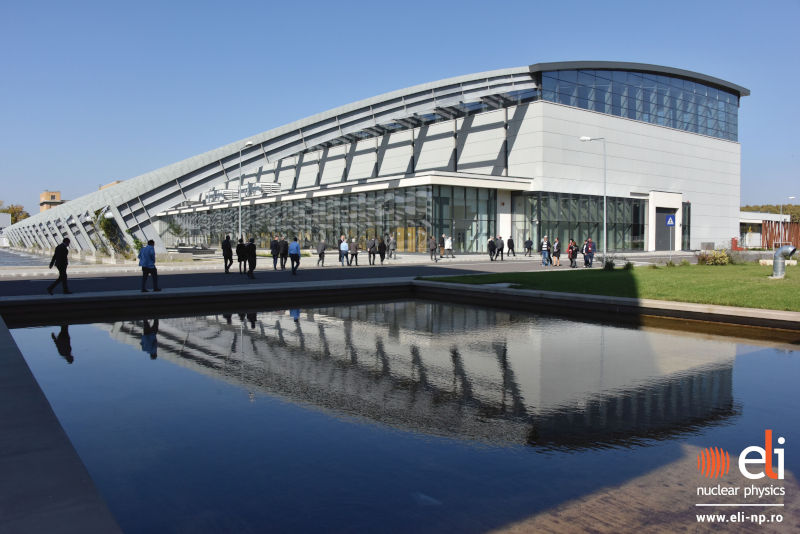 The IMPULSE 3rd Annual Meeting will take place as an in-person event at ELI NP in Magurele, Romania, on 14 and 15 November 2023. Governing Board Members will have the opportunity to meet at their 6th Governing Board Meeting on 14 November 2023.
The meeting will be an opportunity to exchange on IMPULSE's status, challenges, impacts and plans after three years of project implementation with active participation of all partners.
Participants are requested to register for the event until 13 October 2023.
---