17 Mar
17 Mar
2023
The Extreme Light Infrastructure 2nd Joint Call for Users Webinar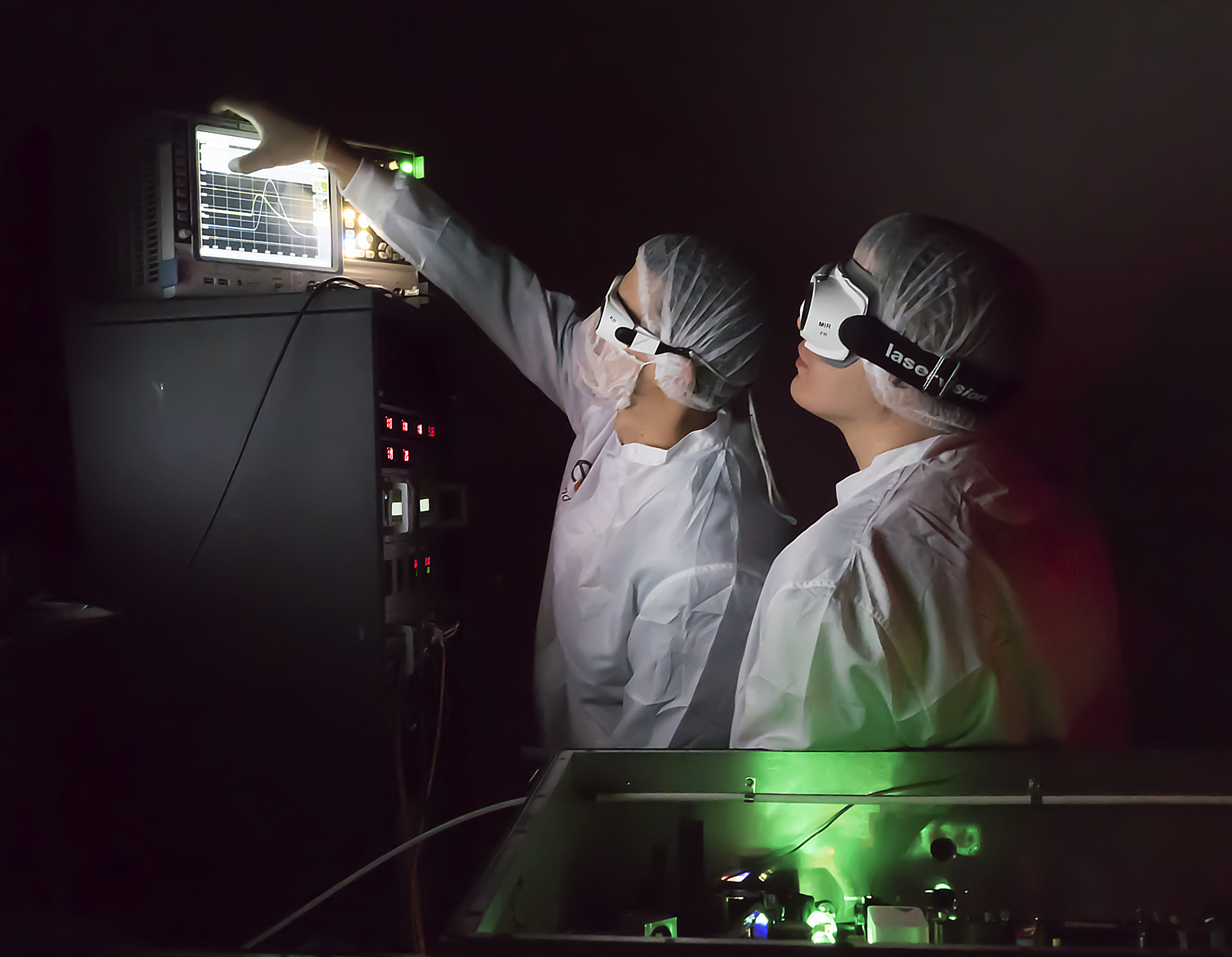 Following the announcement of the Extreme Light Infrastructure 2nd Joint Call for Users, ELI invites scientists in the European Research Area and from around the world to participate in a Webinar for more information about the available systems offered and the proposal submission process. The programme will feature a general introduction to ELI, high-level presentations of the available instrumentation by the ELI facilities, and an overview of the application process. The User Office staff will be introduced with time for a Q&A session.
---
21 Mar
23 Mar
2023
STAMPLASS 2023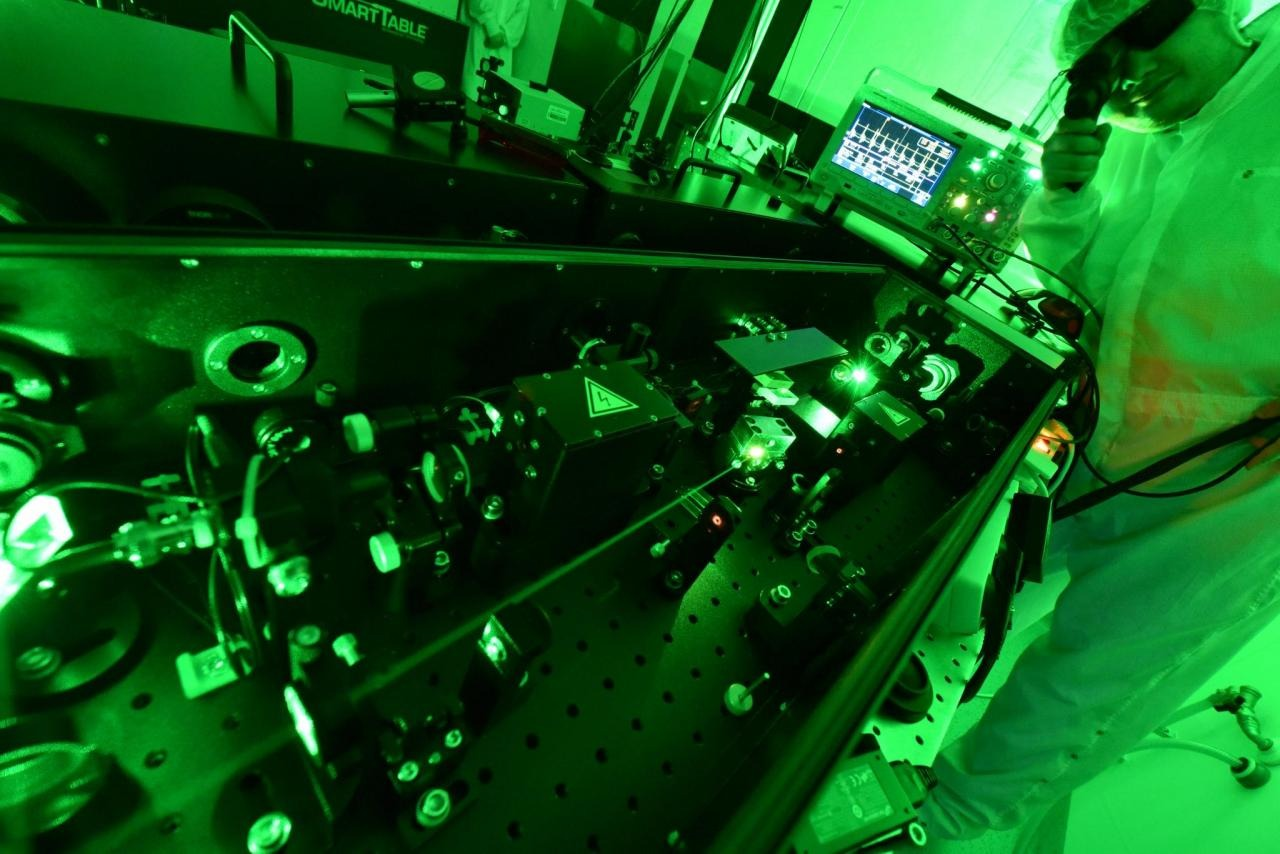 In the framework of the IMPULSE project Work Package 3, the Standardization of metrology procedures for lasers and secondary sources (STAMPLASS 2023) will take place at the ELI-NP Facility in Măgurele, România on 21-23 March.
The availability of reliable solutions and accepted protocols for the metrology of high-peak power, high-repetition rate lasers and the secondary sources derived from them is critical both for the operation of the ELI Facilities and for enabling excellent research and user access at ELI.
---
29 Aug
01 Sep
2023
ELI Summer School 2023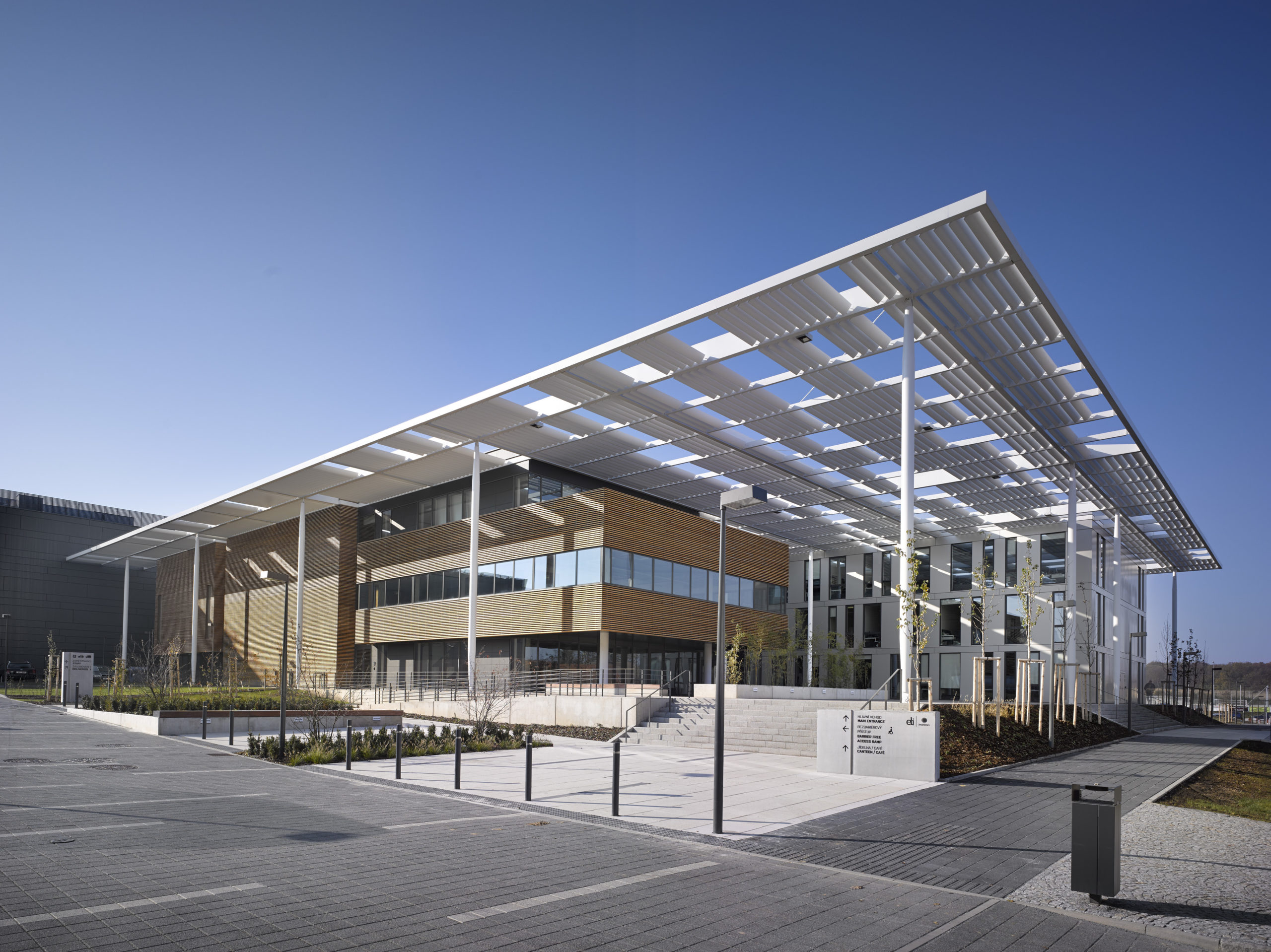 The 8th edition of the ELI Summer School series aims to provide young scientists with a comprehensive overview of the generation and application of intense laser pulses and laser-driven particle and radiation sources. Last year, more than 300 students from 29 countries followed the scientific programme of ELISS in front of the screens – and this time, the pandemic situation allows us to finally meet in person again.
Main topics include:
High-power ultrafast lasers
Generation of bright coherent and incoherent X-ray pulses using short pulse lasers
Free electron lasers from IR to x-rays
Ultrafast imaging techniques with short x-ray pulses
Function and applications of short x-ray pulses (including synchronizations)
Particle acceleration by lasers and applications: proton therapy
Physics of dense plasmas and warm dense matter, laboratory astrophysics
Ultra-intense laser matter interaction
Nuclear physics with high-intensity lasers
Femtoscience: applications in biology, chemistry and solid-state physics
Generation of attosecond pulses: Attoscience photonics
---