13 Jun
2022
4th European User Office Meeting
ELI ERIC will be hosting #4 European User Office Meeting (EUOM) with the support of ERF, the Association of European-Level Research Infrastructures Facilities, on the 13-14 June 2022. The workshop will be held at ELI Beamlines in Dolní Břežany in the Czech Republic. The workshop continues a series of successful meetings dedicated to the User Office Community and provides unique opportunity for the European User Office representatives for exchanging information and experiences on present and upcoming common challenges relevant to user operation at the RI facilities. This year's programme will include participatory sessions on Access modes and peer-review, user office quality and performance management, open access and open data, and more!
---
11 Jul
15 Jul
2022
8th International Conference on Attosecond Science and Technology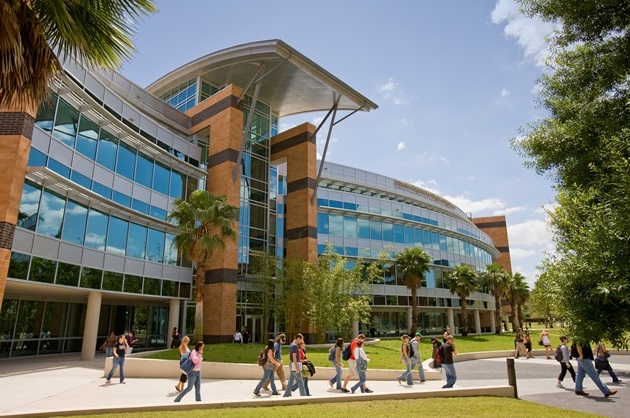 ATTO VIII will cover all aspects of attosecond science and technology, from sources and metrology to applications. In 2022, the conference takes place in Orlando, Florida.
Main Conference Topics:
• Attosecond pulse generation and characterization
• High-order harmonic generation from gases, condensed phases, and plasmas
• High-order harmonic spectroscopies
• Ultrafast phenomena on the attosecond and femtosecond timescales
• Next generation laser drivers for attosecond pulse and high-order harmonic generation
• Attosecond science with free-electron lasers
• Technological applications of coherent ultrashort XUV and X-ray pulses
• Time-resolved photon, electron and ion spectroscopy.
---
30 Aug
02 Sep
2022
ELI Summer School 2022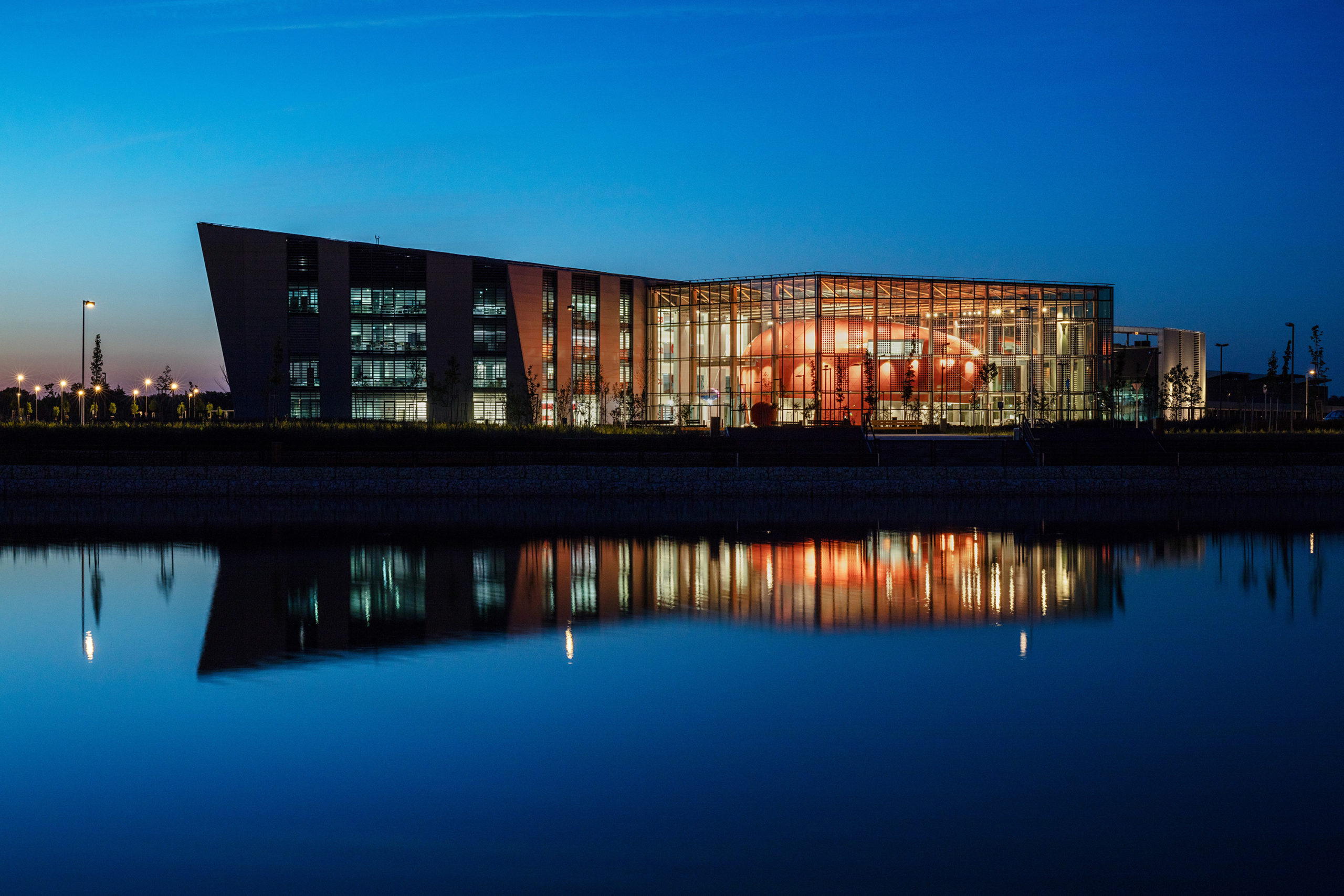 The 7th edition of the ELI Summer School series aims to provide young scientists with a comprehensive overview of the generation and application of intense laser pulses and laser-driven particle and radiation sources. ELISS 2022 is hosted as a hybrid event by ELI-ALPS and jointly organised with ELI Beamlines as an ELI ERIC event.
The core topics to be cover include: physics of laser and secondary sources, AMO physics, ultra-fast dynamics in gases, liquids and surfaces, laser plasma physics and applications.
---