19 Jun
21 Jun
2023
Workshop on Laboratory Astrophysics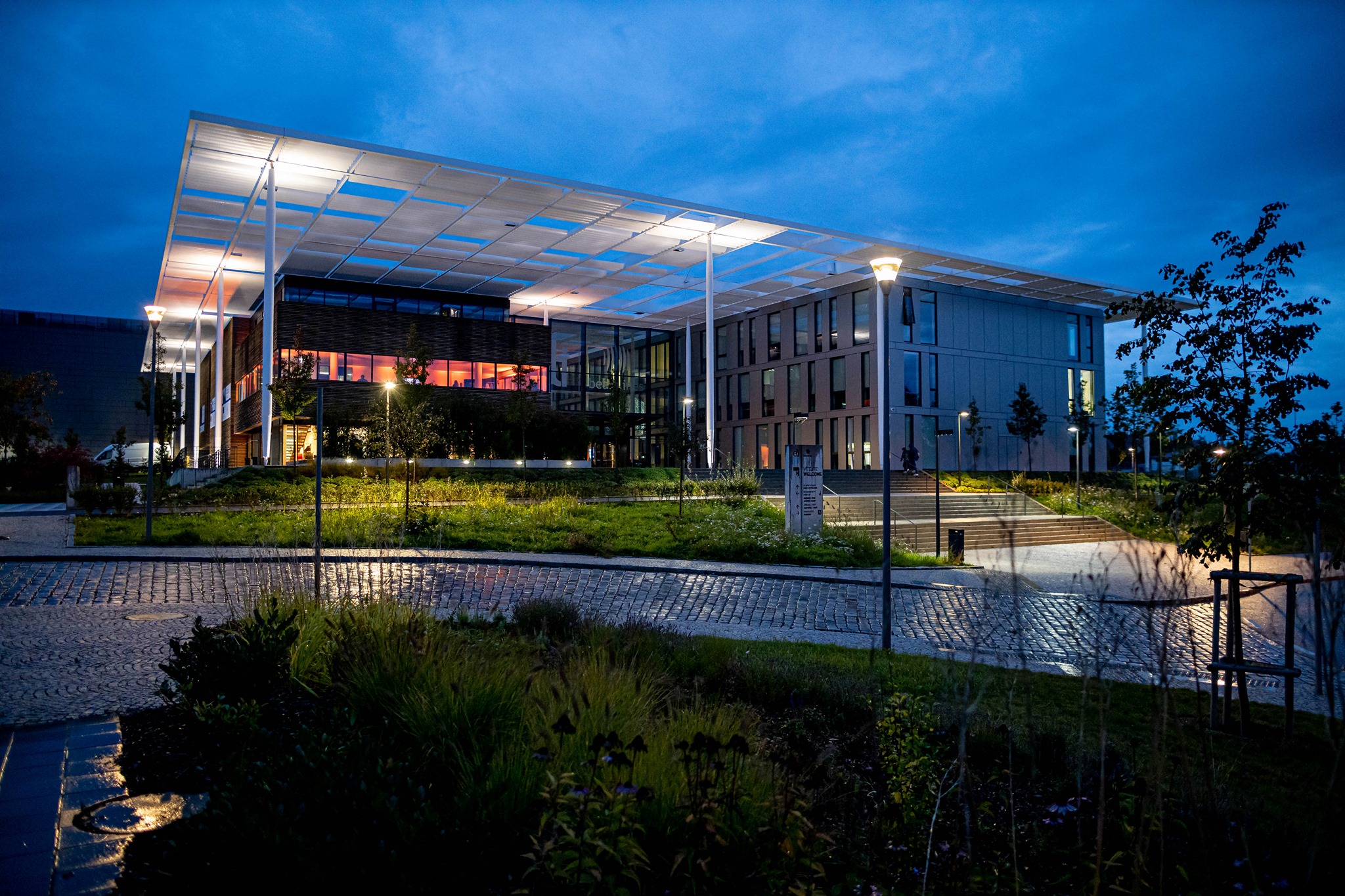 Laboratory Astrophysics is showing a rapid growth in the overlap between common areas of interest in laser plasma physics and astrophysics. With the new generation of ultra-high power lasers new opportunities to explore plasma instabilities, shocks, and particle acceleration has emerged.
By bringing together experts in areas where there exists a clear potential for future collaborations, this (first) workshop at ELI Beamlines aims to enhance the collaboration between astrophysicists, plasma physicists, and experimentalists.
---
27 Jun
30 Jun
2023
26th World's Leading Trade Fair with Congress for Photonics Components, Systems and Applications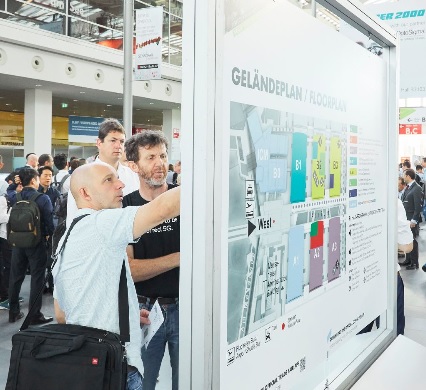 LASER World of PHOTONICS is the leading trade fair for the photonics industry. Held in Munich, Germany, it attracts over 30,000 visitors and 1300 exhibitors from around the world. Here you can explore the latest trends and innovations in photonics technology, attend workshops and technical presentations, and network with industry professionals. The exhibition also features special areas dedicated to key topics such as laser systems for production engineering, biophotonics, and imaging. Visitors and exhibitors also benefit from the parallel events World of QUANTUM, providing a platform for the quantum technology community, and automatica, international exhibition for automation and robotics.
---
29 Aug
01 Sep
2023
ELI Summer School 2023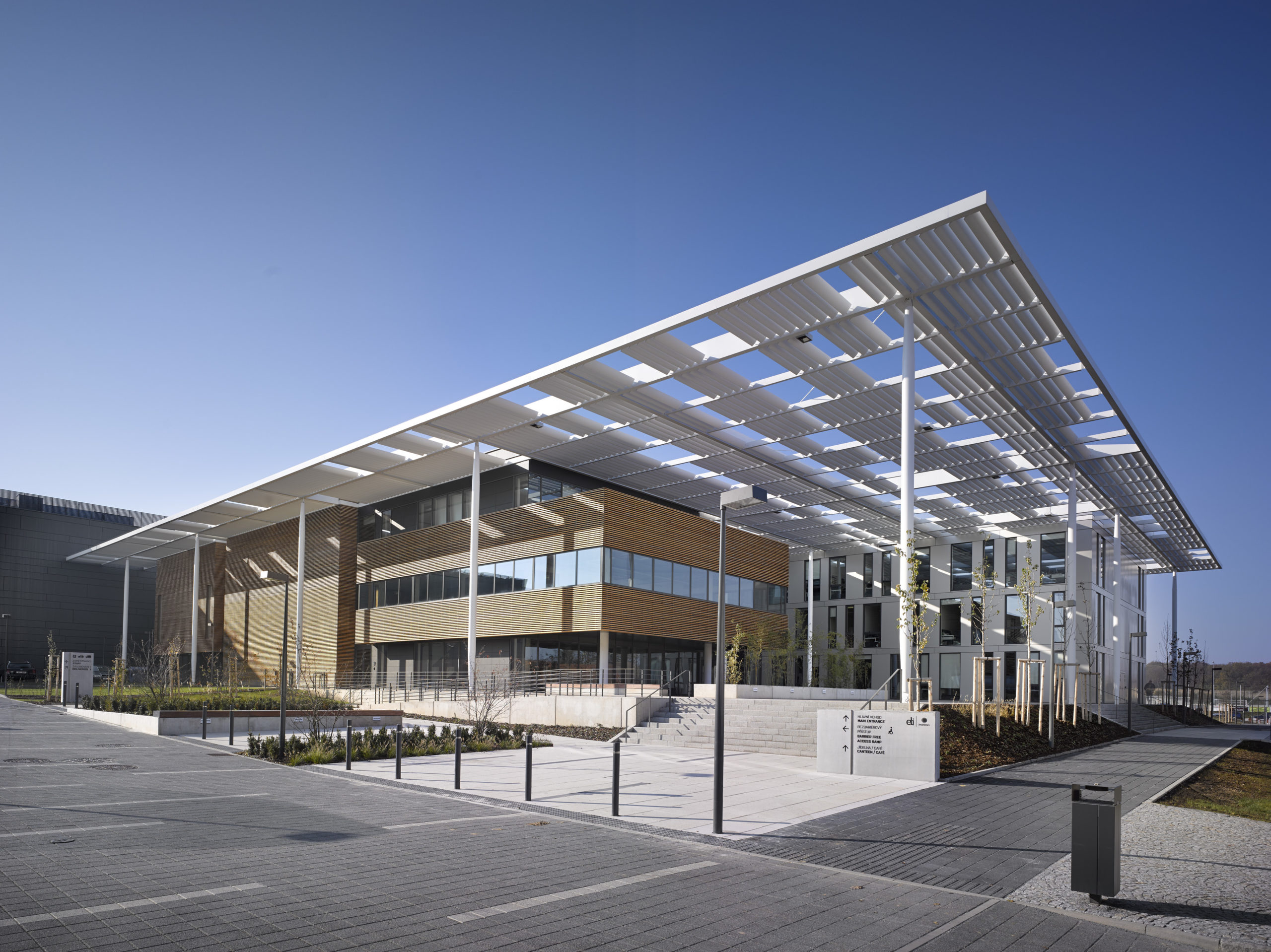 The 8th edition of the ELI Summer School series aims to provide young scientists with a comprehensive overview of the generation and application of intense laser pulses and laser-driven particle and radiation sources. Last year, more than 300 students from 29 countries followed the scientific programme of ELISS in front of the screens – and this time, the pandemic situation allows us to finally meet in person again.
Main topics include:
High-power ultrafast lasers
Generation of bright coherent and incoherent X-ray pulses using short pulse lasers
Free electron lasers from IR to x-rays
Ultrafast imaging techniques with short x-ray pulses
Function and applications of short x-ray pulses (including synchronizations)
Particle acceleration by lasers and applications: proton therapy
Physics of dense plasmas and warm dense matter, laboratory astrophysics
Ultra-intense laser matter interaction
Nuclear physics with high-intensity lasers
Femtoscience: applications in biology, chemistry and solid-state physics
Generation of attosecond pulses: Attoscience photonics
---
04 Sep
29 Sep
2023
CLF Training Weeks 2023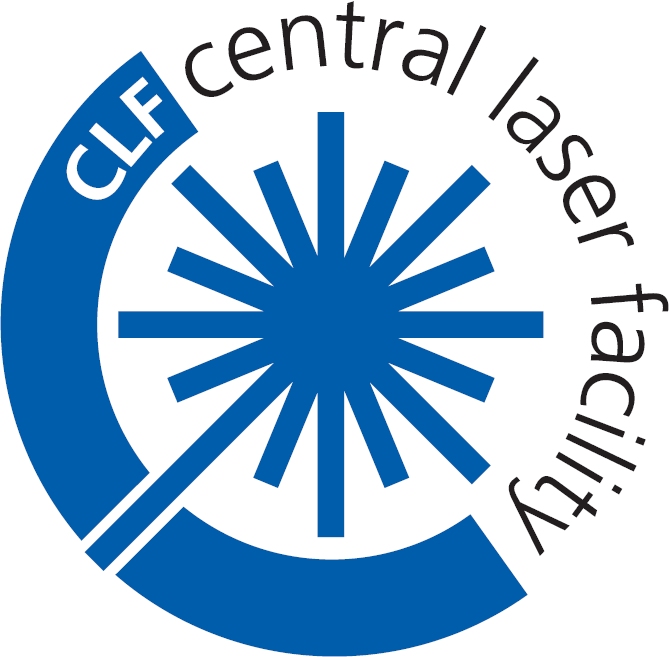 Application period is open for the CLF Training Weeks, beginning in September 2023. These 2-week courses are designed to provide new PhD students with the necessary skills to participate in high-power laser experiments both here at the CLF, and at other facilities around the world. The training will be specifically tailored towards users of high rep-rate laser systems such as Gemini and EPAC, with a particular focus on management and analysis of large datasets. However, it will also cover skills relevant to any laser laboratory: optical alignment techniques, laser and plasma diagnostics, experimental set-up, and general safety. Dates for the Training Weeks courses are 4th – 29th September 2023, the application deadline is 3rd July 2023.
---