20 Oct
21 Oct
2021
ELI Beamlines User Conference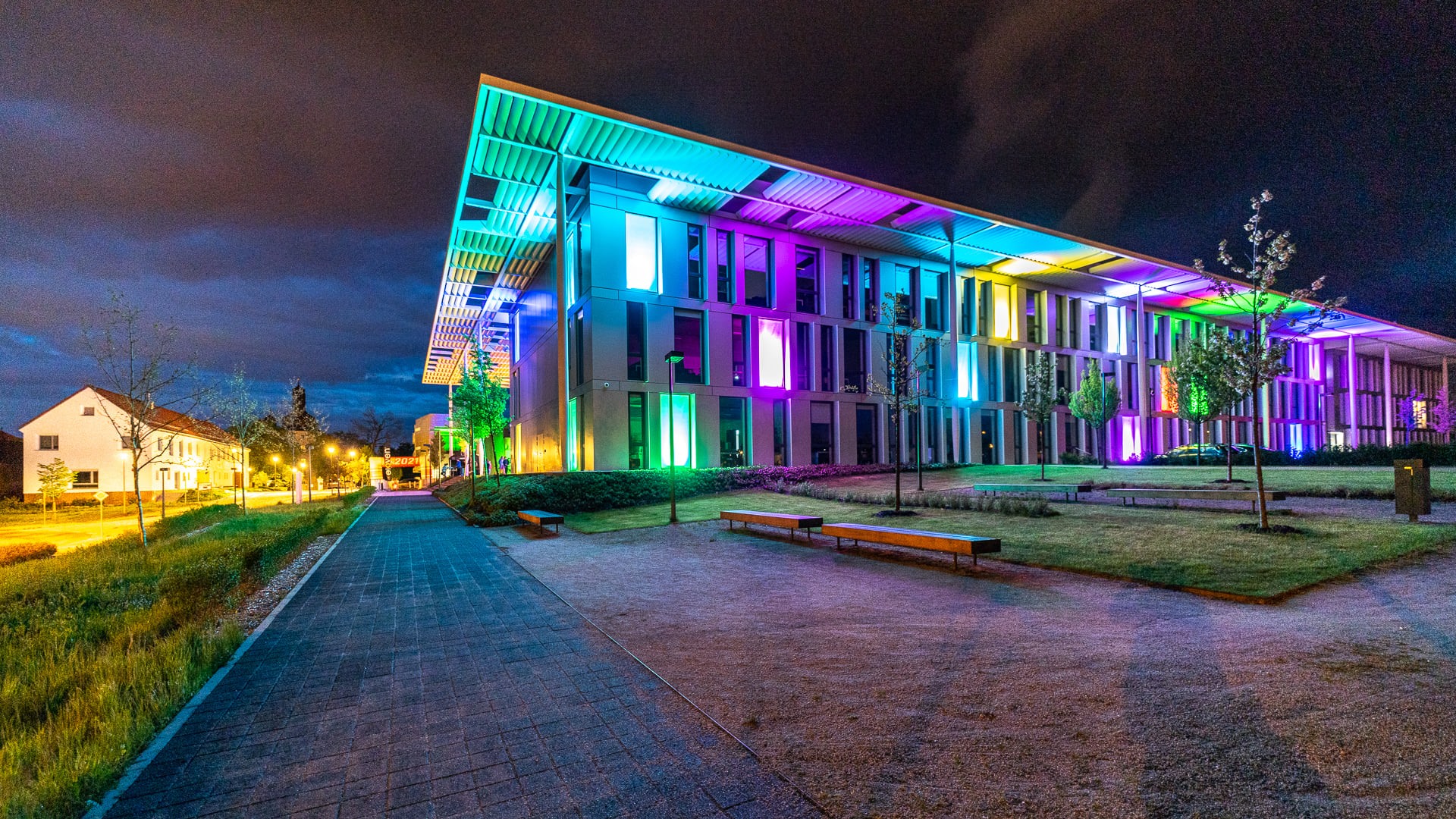 The second ELI Beamlines User Conference would like to welcome users and provide the updated information about the current status and offered technologies including presentations of individual experimental stations.
Attendees will gain practical information concerning the center operation itself together with provided and planned services.
---
08 Nov
10 Nov
2021
8th ELI-ALPS User Workshop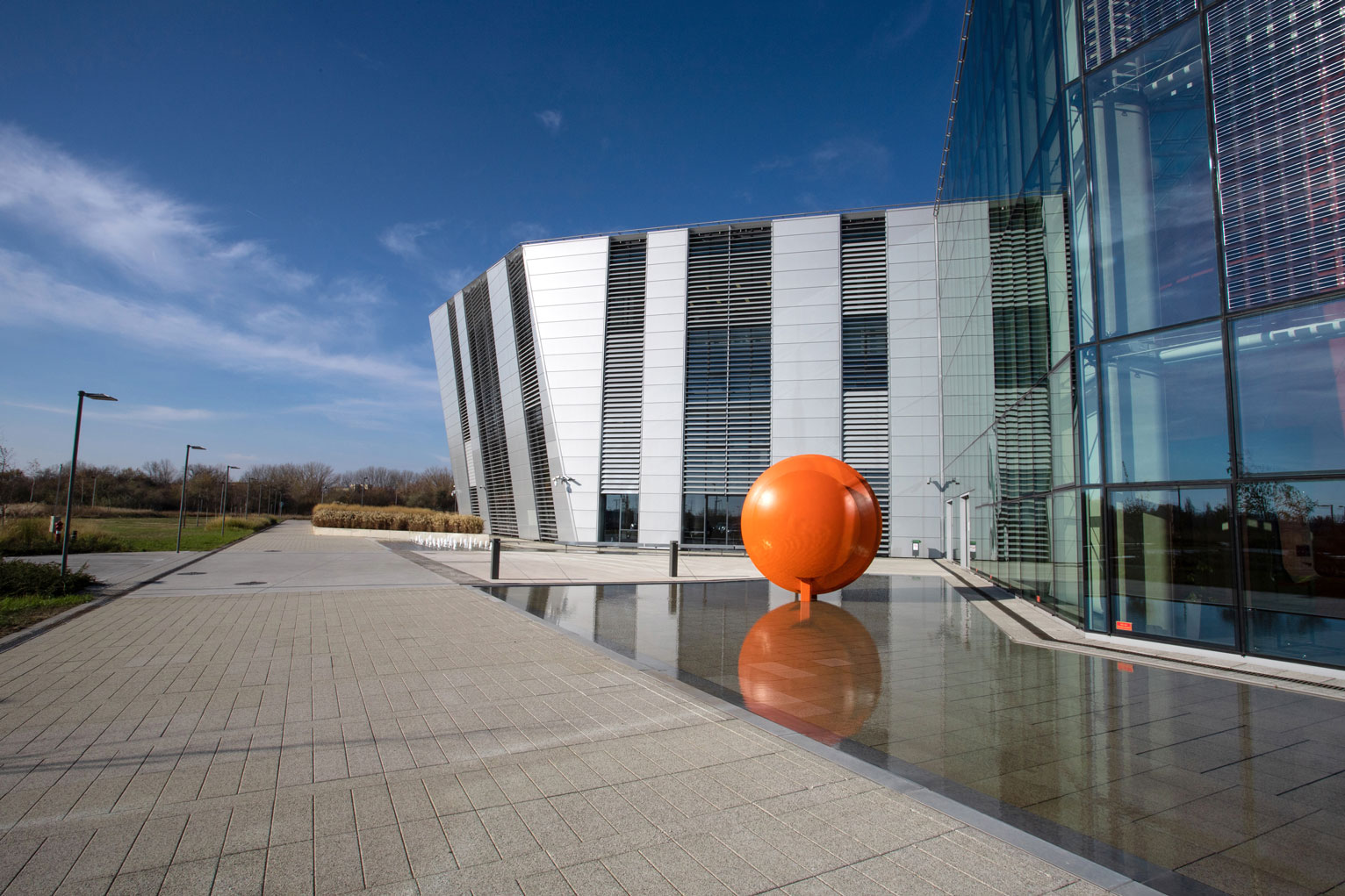 The Extreme Light Infrastructure – Attosecond Light Pulse Source (ELI ALPS) is organizing its eighth User Workshop between 8 and 10 November 2021, in Szeged, Hungary. The event will be held in the building of ELI ALPS in Szeged.
The programme of the event will include talks on finalized experiments, ongoing and scheduled campaigns, as well as future commissioning experiments of beamline and end-station developers. The workshop is planned to feature three national research projects to be implemented in ELI ALPS and user-related news from ELI Beamlines. Talks will be by invitation, but a restricted number of user experiment talks from colleagues interested in becoming ELI ALPS users are welcome.
---