04 Sep
29 Sep
2023
CLF Training Weeks 2023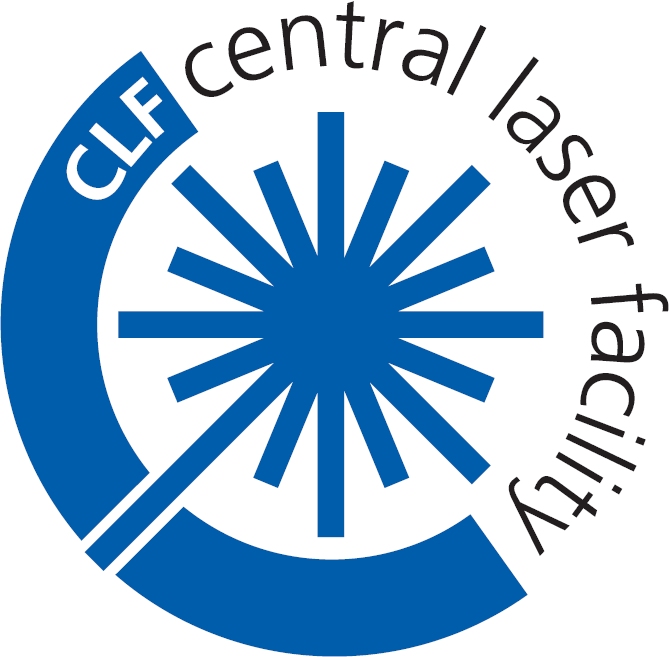 Application period is open for the CLF Training Weeks, beginning in September 2023. These 2-week courses are designed to provide new PhD students with the necessary skills to participate in high-power laser experiments both here at the CLF, and at other facilities around the world. The training will be specifically tailored towards users of high rep-rate laser systems such as Gemini and EPAC, with a particular focus on management and analysis of large datasets. However, it will also cover skills relevant to any laser laboratory: optical alignment techniques, laser and plasma diagnostics, experimental set-up, and general safety. Dates for the Training Weeks courses are 4th – 29th September 2023, the application deadline is 3rd July 2023.
---
02 Oct
05 Oct
2023
The 3rd International Workshop on Proton-Boron Fusion
Recently, an innovative technique named PBCT (Proton Boron Capture Therapy) has been demonstrated experimentally using molecules containing 11B nuclei absorbed in cancer cells (in-vitro tests) which can potentially be administered onto a deep-seated tumor and then bombarded with a proton beam typically used in hadrontherapy. As a consequence of the interaction of the proton beam with 11B nuclei, alpha-particles with low energy (around 4 MeV) are generated in the nuclear fusion events and ultimately stopped inside the tumor, thus releasing their entire energy in a single cancer cell. The macroscopic effect is enhanced biological damage of the tumor and treatment selectivity (simultaneously reduction of unwanted side effects on healthy tissues) compared to that caused only by the incoming protons.
Both topics will be presented and discussed during the workshop with the goal of identifying current technological challenges and future steps, along with scientific and societal impact in the field of clean energy production and cancer treatment. The main objective of the workshop is to generate a task force of European scientific institutions for a potential EU application for funding.
The workshop will be held at the Institute of Italian Culture in Prague and the ELI Beamlines Facility in Dolní Břežany.
---
14 Nov
15 Nov
2023
IMPULSE 3rd Annual Meeting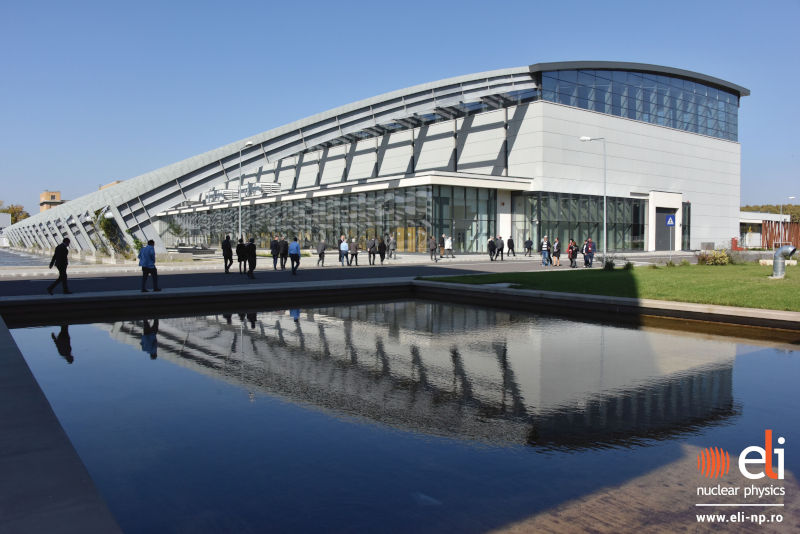 The IMPULSE 3rd Annual Meeting will take place as an in-person event at ELI NP in Magurele, Romania, on 14 and 15 November 2023. Governing Board Members will have the opportunity to meet at their 6th Governing Board Meeting on 14 November 2023.
The meeting will be an opportunity to exchange on IMPULSE's status, challenges, impacts and plans after three years of project implementation with active participation of all partners.
Participants are requested to register for the event until 13 October 2023.
---
04 Dec
05 Dec
2023
Annual ELI User Meeting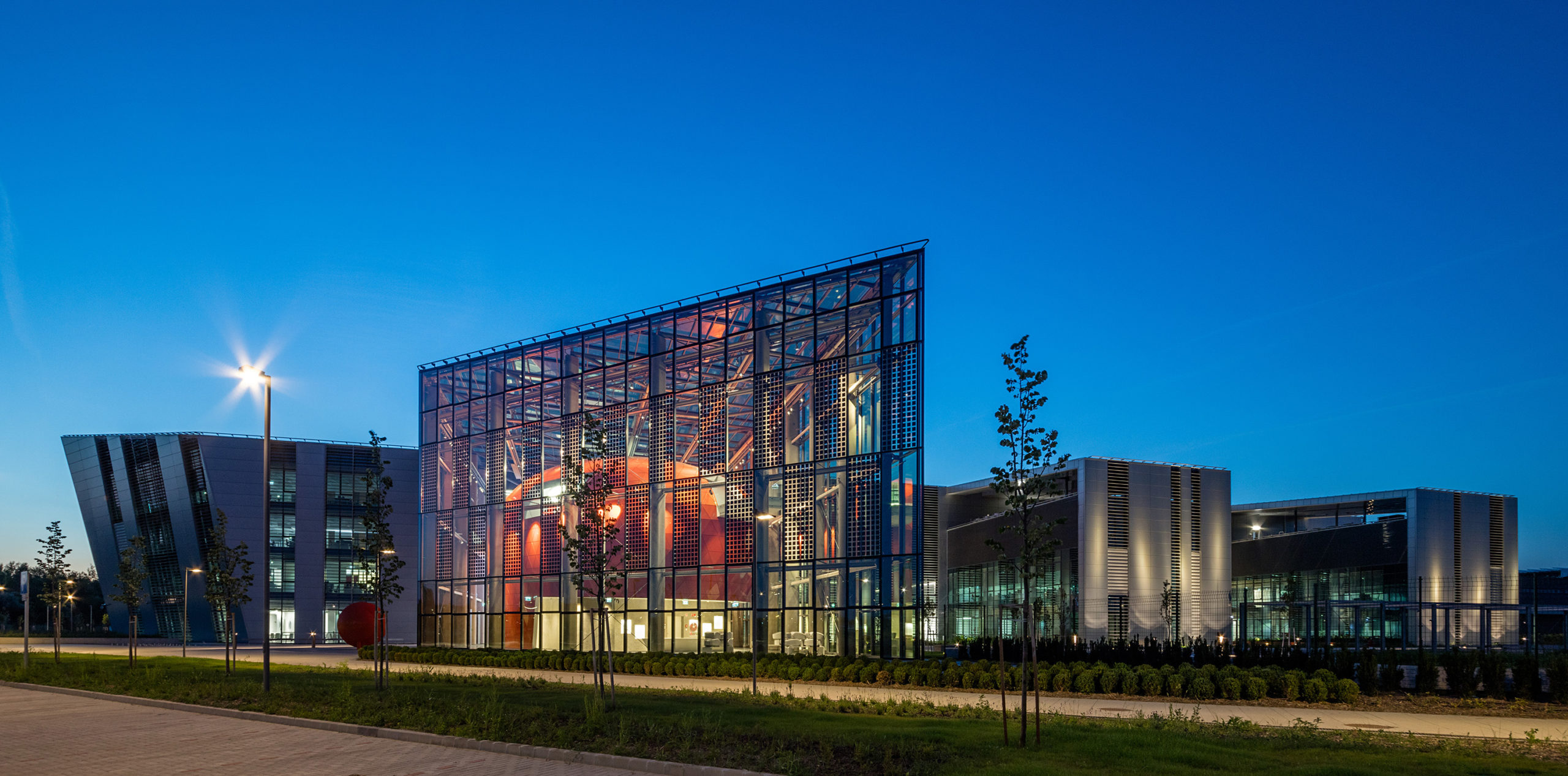 The Annual ELI User Meeting will be organised as an on-site event at ELI ALPS in Szeged, Hungary, on 4-5 December 2023. The event will be complemented by satellite events on 6-7 December. Further details of the meeting will be communicated soon on our websites and social media channels.
---