28 Nov
29 Nov
2023
Laser-Induced Fusion Kick-off Workshop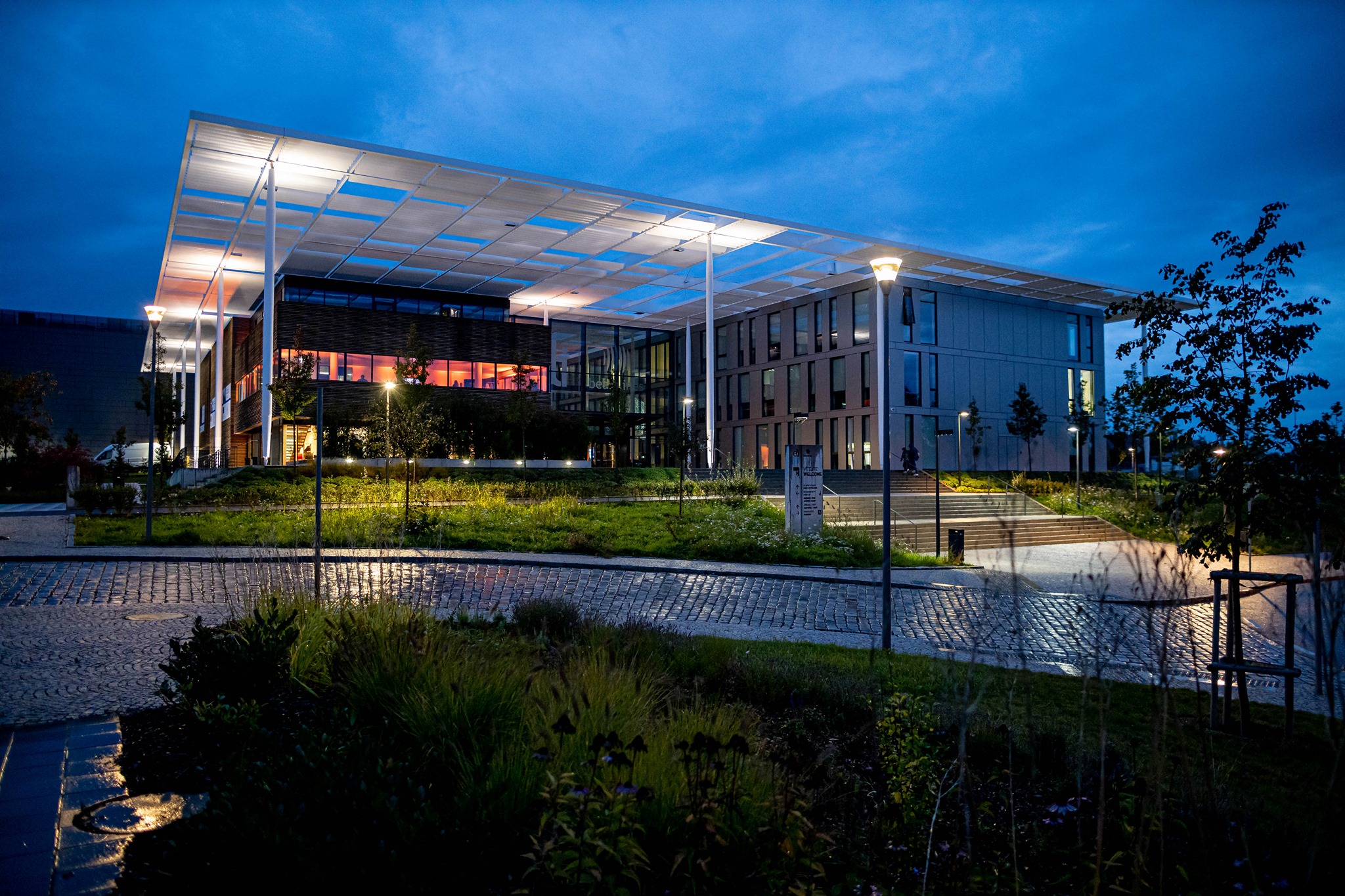 The ELI-Germany Laser-Induced Fusion (LIF) initiative will organise a kick-off project meeting on 28-29th November 2023 at the ELI Beamlines Facility in Dolní Břežany, Czech Republic.
The aim of the meeting is to bring together academic and industrial actors in LIF to discuss the recent changes in the European landscape and to identify common strategies to address the new scientific and technological challenges. The event will be divided into two parts with the first day (28 November 2023) focusing on the worldwide laser-fusion landscape, and the second day (29 November 2023) addressing the role of ELI in contributing to methods and technology relevant to LIF in collaboration with key German actors and other potential partners.
---
04 Dec
06 Dec
2023
ELI User Meeting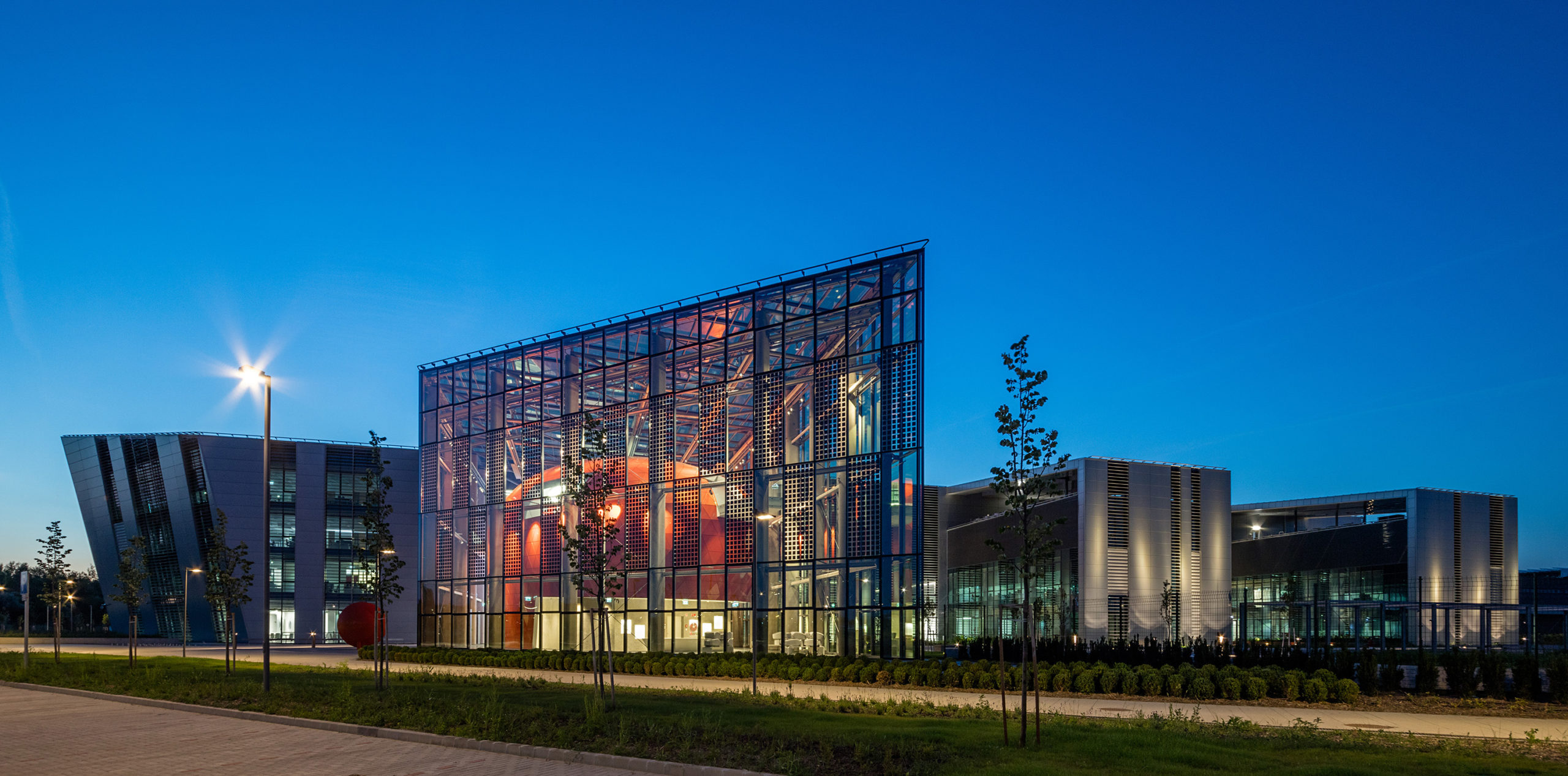 The Extreme Light Infrastructure (ELI) User Meeting will take place on 4-6 December 2023 as an in-person event, hosted by the ELI ALPS Facility in Szeged, Hungary. The two-day programme will include talks on accepted, ongoing, and finalised user projects of the ELI Facilities, as well as scientific talks, and User Office updates.
As part of the event, the first joint ELI User Workshop on Advanced Technologies on 6 December.
This User Meeting includes all three of the ELI Facilities: ELI ALPS, ELI Beamlines and ELI Nuclear Physics.
---