Project objectives
The overall aim of the IMPULSE-project is to quickly and effectively provide users with one single, high-quality access point to the ELI facilities. That will be achieved by setting up the ELI ERIC organisation to manage the three locations in a unified way.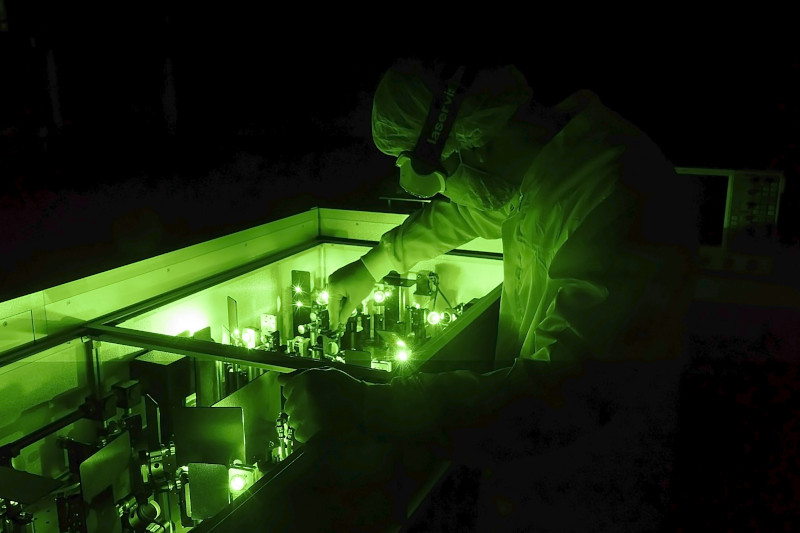 A series of management, scientific and technical objectives have been defined to achieve this goal:
To enable the transition to sustainable operations, the project will define and implement access agreements, legal frameworks, integrated management and IT systems, training measures and shared approaches to knowledge transfer.
To support the user experience and the establishment of ELI as the most advanced laser-based science facility in the world, the project will develop resource management rules and processes, user management processes and offices, and a user portal including data services. The project will also implement access pilots and trainings for users. Next to this, the project will organise outreach and support to user communities, take part in road-mapping activities for the European laser community, and promote ELI's international strategic partnerships.
To mitigate the risk of operation of high-peak-power, high-repetition-rate laser systems, IMPULSE will standardise metrology procedures, optimise spare parts management, provide training for operating teams, identify and develop new key optical components, define a standard approach to target design and debris shielding, and design and conduct showcase experiments.
---
Budget
The total budget of the IMPULSE project is 20 million euros. This budget originates from the European Union's Horizon 2020 research and innovation programme under grant agreement No 871161.
This budget is distributed over the work packages as follows: