FIRST ELI PODCAST JUST CAME OUT
ELI Beamlines has just posted its very first audio podcast in English.
In the podcast series, ELI regularly interviews the members of its scientific and technical teams who share their professional stories, career path and experience, personal interests and their thoughts about the role of science in the postmodern society.
The first guest is Anna Zymakova from the experimental team of Department of Structural Dynamics.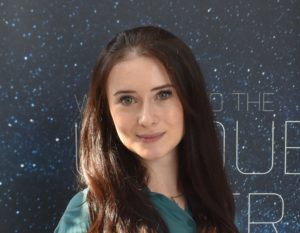 Check out the interview here: