Meet Alexandra Schmidli, leader of IMPULSE Work Package 7
Alexandra is ELI ERIC's Senior Communications Officer, coordinating the communications activities of the ERIC in close cooperation with the ELI Facilities. She joined the ERIC team in 2021, and also leads Work Package 7 of IMPULSE which aims at raising awareness about IMPULSE and ELI and promoting joint efforts within the European laser community and stakeholders around ELI.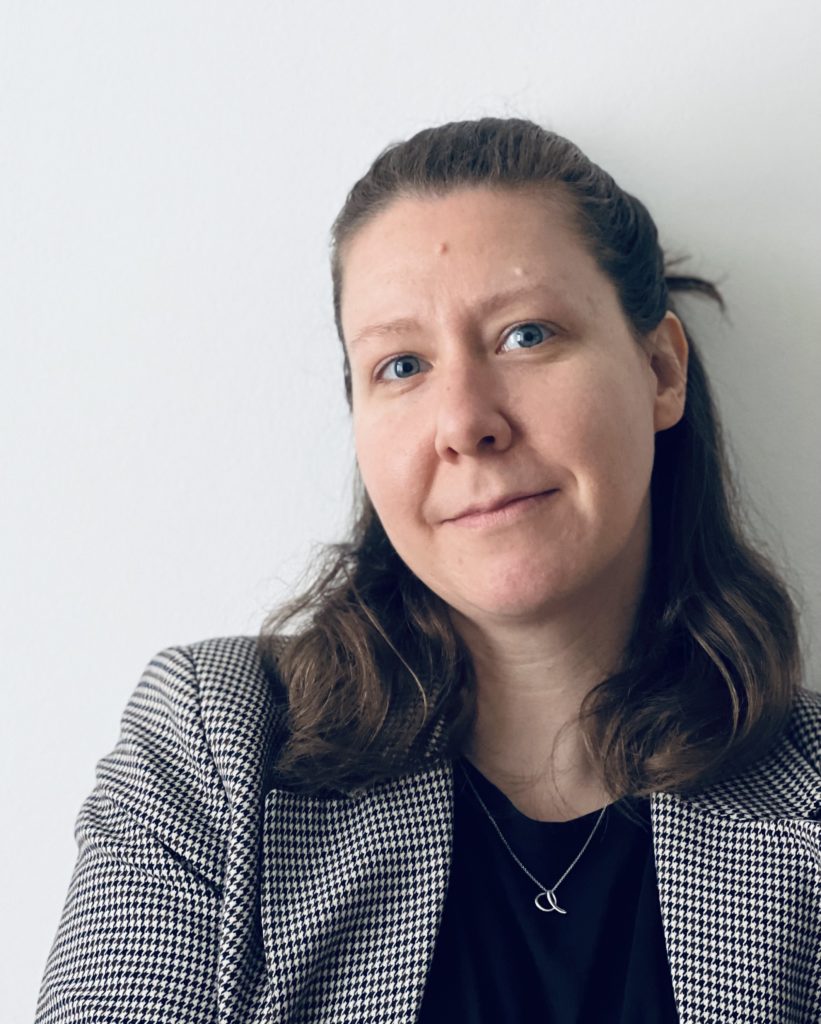 Alexandra studied Political Science and Philosophy and began working for an integrated PR agency implementing communications campaigns for diverse European Commission projects from 2010 to 2013. Following this, she joined the European Spallation Source (ESS) ERIC as External Relations Officer implementing a variety of stakeholder and partner activities in the framework of the BrightnESS project. In 2018 she pursued an MA from Humboldt University of Berlin in Global Studies with a focus on public engagement and social movements.
As WPL for WP7, she is not only responsible for the communication and dissemination of project news and results but also to raise awareness and promote ELI as a whole. For this, the WP developed the ELI Communications Policy and is working on the Communications Strategy to align activities among the ELI Facilities while also working closely with all IMPULSE partners to support outreach and dissemination activities across the project.
"Since communication is a horizontal activity, I interact with many different individuals from across the entire organisation and partners. I really enjoy the diverse work environment and making connections!" says Alexandra. "Through IMPULSE we're not just bringing the ELI partners closer together but also a wider network of partners throughout Europe."
Maintaining an overview of all the different activities going on in parallel within IMPULSE, at the ELI Facilities and among the partners and networks is challenging. "We want to make sure that the communications activities being implemented are aligned," she adds. "Many of the partners (in particular the ELIs) have similar initiatives and the goal is to coordinate these so we can all benefit from synergies. IMPULSE has been a driver for this kind of collaboration."
In case you wish to share news, events, or activities connected to the IMPULSE project or any partner, feel free to reach out to Alexandra at alexandra.schmidli@eli-laser.eu.