Meet András Makai, leader of IMPULSE Work Package 3
András Makai joined the ELI ALPS Research Institute in Szeged in 2017 as the Head of the Mechanical Engineering Group. He proceeded with filling the position of the Head of Systems Engineering in 2019 and as of November 2021, he also acts as the leader of IMPULSE Work Package 3. András has a history of working in industrial automation and research and is trained in PLC programming, industrial controls, project management, and team leadership.
András received his bachelor's degree at the Óbuda University (formerly Technical Institute of Budapest) and started his career at the Institute of Biophysics, Biological Research Centre in Szeged, working as a research technology support engineer, designing and operating a femtosecond Ti:S laser-based fluorescence kinetics measurement system, and later joined Mechatronik Automatika Kft. where he led the Automation Department, managed the electrical engineers and electricians, and was involved in the building of production machinery, design, electrical planning, PLC and PC programming.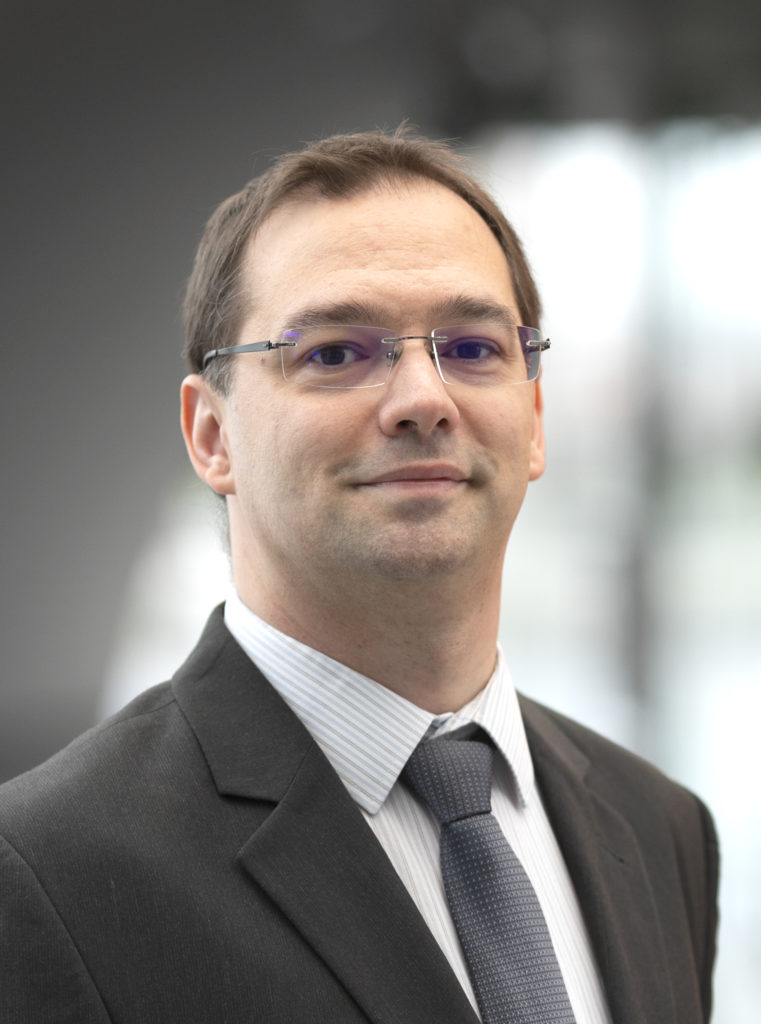 "I've always been drawn to high-tech machinery and lasers, I'm interested in getting to know everything about how they work," says András. "I joined ELI because it's indeed a world-class institute for laser science and here I get to see, learn, and understand everything about the laser systems and all the equipment."
Within the IMPULSE project, András is leading Work Package 3, Ramping–up Towards Excellent Steady-State Operations. The overall objective of this WP is to optimise performance and efficiency by establishing and implementing detailed procedures for the operation of the experimental systems available at ELI. András was contributing to Task 3.1 (Joint definition, review and optimisation of operational modes) and Task 3.2 (Standardization of metrology procedures for lasers and secondary sources) from the very beginning of the project but now, as the WP leader, he's mainly focusing on identifying synergies between the different tasks and workgroups and ensuring smooth workflows.
"We are working on creating a well-functioning, regulated system which will add up to an outstanding user experience at the ELI facilities," adds András. "Leading WP3 is a very interesting task for me as the team is outstandingly diverse: I learn a lot from them and I'm constantly finding new ways to ensure the success of our joint activities."
If you haven't had a chance to meet András yet, feel free to reach out with any questions at Andras.Makai@eli-alps.hu.